Networks and Associations
COSCE. Confederation of Scientific Societies of Spain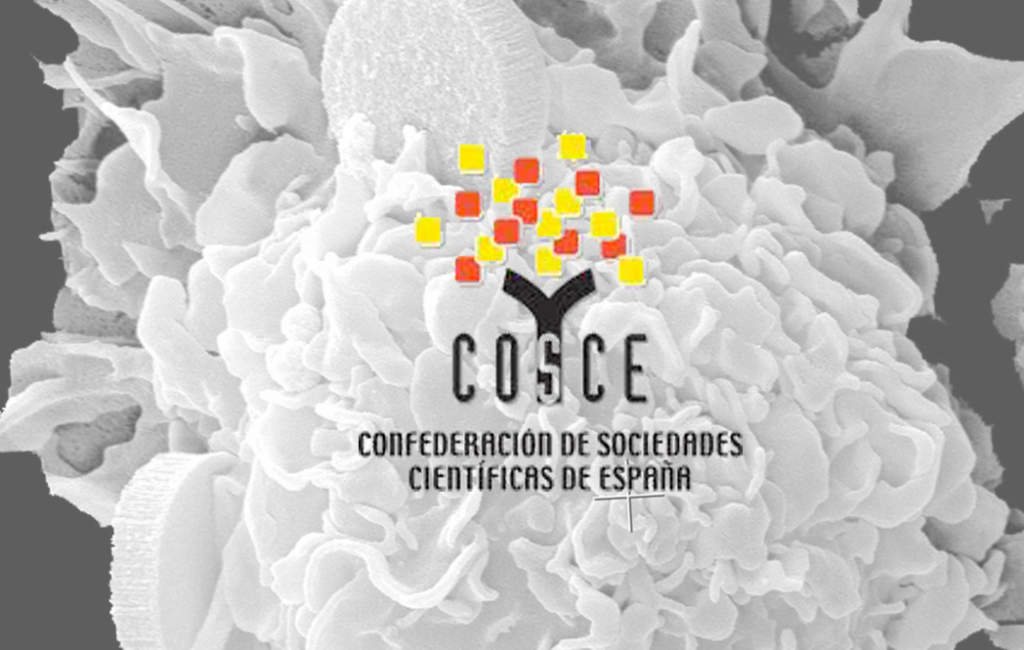 COSCE. Confederation of Scientific Societies of Spain
The incorporation of Spain into the new international structures has determined a transformation of society that faces, in this way, a future that is inscribed in a new social reality.
Undoubtedly, a fundamental element of this reality is the role that scientific knowledge and technological development will necessarily play. There is little doubt about the essential role that the vigorous European civil society is called upon to play in this process, in which the contribution of the scientific community appears as an ingredient whose significance no one can now doubt.
The need to turn this scientific community into a coherent and integrated interlocutor of both society itself and the public powers, is revealed as a requirement in the social structure, so often demanded, of our country. The Spanish scientific community, aware of its responsibilities in the construction of this new future, has determined to contribute to this common endeavor through its representative scientific societies, some of which already have more than a century of history, promoting its integration into a Confederation of Scientific Societies of Spain. This Confederation, the result of various collective initiatives promoted in 2003, brings together, after the latest incorporations in 2018, 82 scientific societies representing more than 40,000 members.
The purposes of COSCE, set out in its statutes, are the following:
Contribute to the scientific and technological development of our country.
Act as a qualified and unified interlocutor, both before civil society itself and before its representative public powers in matters that affect science.
Promote the role of science and contribute to its dissemination as a necessary and essential ingredient of culture.
The creation of COSCE has represented an unequivocal indicator of the maturity of the group of scientists and the expression of their capacity for service and willingness to assume the responsibility demanded by society, without renouncing the collective role that the future undoubtedly reserves. To science.
The Federation of European Pharmacological Societies (EPHAR)
The EPHAR is a non-profit voluntary association established in 1990 to advance research and education in the Science of Pharmacology and to promote co-operation between National/Regional Pharmacological societies in Europe and surrounding countries. It seeks to co-operate with other international organizations, especially the International Union of Pharmacology.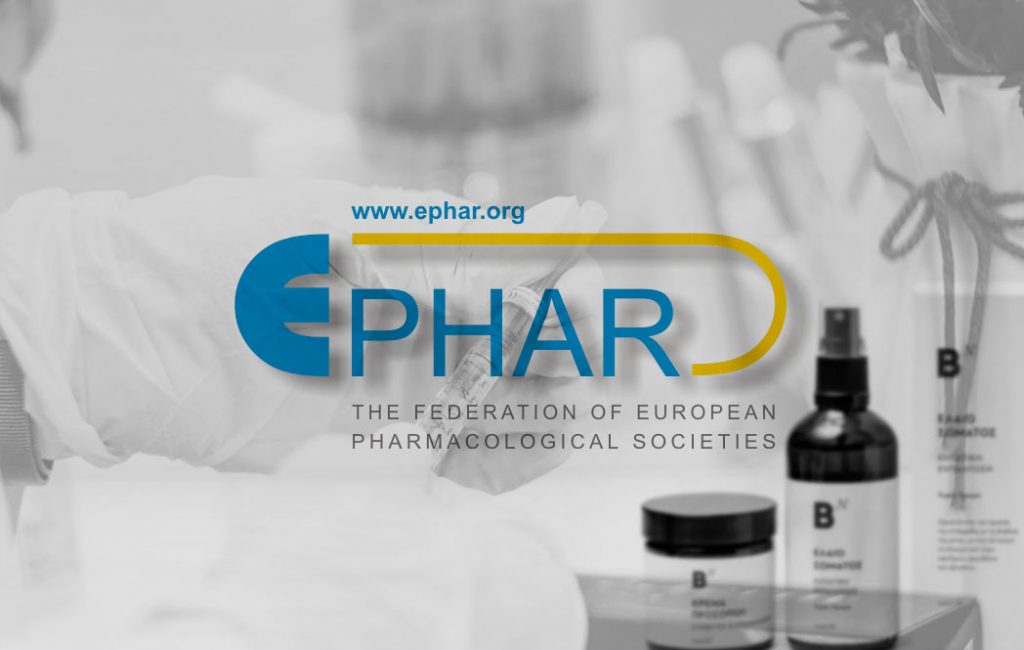 International Union of Basic and Clinical Pharmacology (IUPHAR )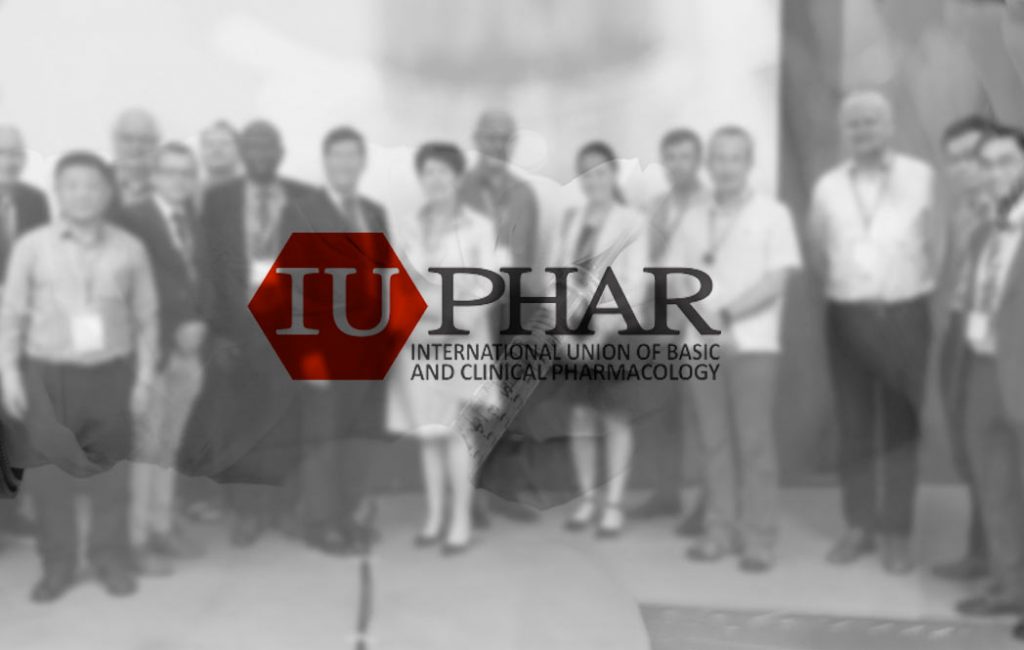 Founded in 1959 as a section of the International Union of Physiological Sciences, the International Union of Pharmacology became independent in September, 1965.  The name was changed to the International Union of Basic and Clinical Pharmacology in 2006 to better reflect the composition of the membership. The IUPHAR vision is to be the leading organization in the world that represents, promotes, and advances pharmacology and its contributions to the global biomedical and healthcare sciences. The mission is related with supporting pharmacology research, education and their application to improve global health.