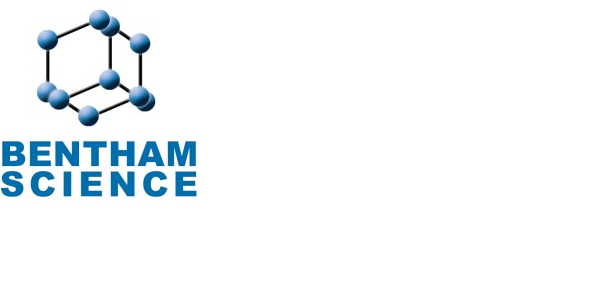 The Spanish Society of Pharmacology has an agreement with the editorial Bentham by which the members of the SEF have a series of advantages in the publication of scientific works in their journals
20% discount on publication costs in all "Open Access" magazines of Bentham publisher.
Articles submitted by SEF member to Bentham Publishing's journals will have a priority process (quick track) for publication without additional charge.
Bentham Science Publishers is a science, technology, and medical publisher, providing academic researchers and industrial professionals with the latest information in diverse fields of science and technology. The peer-reviewed scholarly journals and books have an ever-increasing readership of millions of researchers worldwide.
Bentham Science currently publishes more than 130 journals in both electronic and printed formats. The journals cover various disciplines in pharmaceutical research and development, medical subspecialties, engineering, technology, and social sciences.
The journals are indexed in recognized indexing agencies, Information on our journals' indexation, by various indexing agencies, can be viewed at benthamscience.com